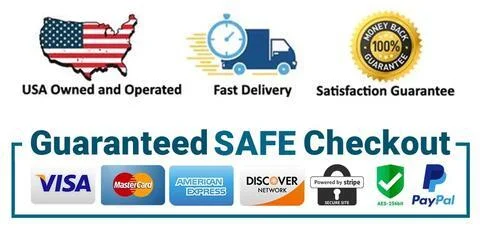 🏊OUTDOOR FAN-THE BEST GIFT FOR THOSE AROUND YOU.🏄
DESCRIPTION
#1 | Premium Quality | Wearable | Cool |
This creative neck portable fan can be hung around your neck and release your hands for a more convenient job. The unique buckle design can be hung around the waist.Hand-Free Personal Fan Can be used as a table fan,neck fans,neckband fan,wearable sports fan to enhance indoor air circulation.

#2 | Upgraded| Portable
The portable neck fan is made of environmentally friendly ABS fireproof material. 45° vertical air supplyFace blowing, The wind is strong and there is no noise and adjustable.
#3 | Long Working Time| Three Speed
This personal portable neck fan has a built-in 2000 mAh rechargeable battery that is compatible with laptops, portable chargers or devices with USB outputs. 6-8 hours of working time. 45° vertical air supply Face blowing, cool and adjustable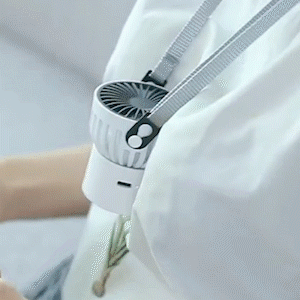 #4 | Light Weight| Strong Performance
Weighing only 3 ounces, you can put it in a handbag or hang it around your neck. In summer, you only need to wear this neckband fan to keep you cool all the time, suitable for various outdoor activities.Before using the wearable sports neck fan, long hair should be tied up to avoid being caught by the fan head.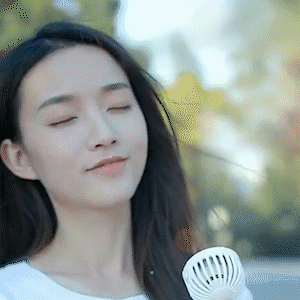 Release Your Hands And Enjoy The Cool Wind Anytime Or Anywhere
Features:
Free Your Hands:

Hand-free fan was designed as a neckband and Waist and so on to free your hands anywhere.
3 Adjustable Speed Level: Low/Medium/High-speed level. Adjust appropriate fan speed by pressing the power button.
Powerful Cold Windhead: Feel more powerful wind flow with the cold winded. They are 45 degrees adjustable to fit the perfect angle.
USB Rechargeable: The lithium battery built-in fan was powered by USB. When fully charged it can work up to 6-8 hours.
Specifications:
Function Buttons:

Long press three seconds (turn on / off)
Touch key, cycle switching speed
Working: blue light flash
Charging: red light flash
Full of electricity: blue lights bright
Electricity shortage: red light flash
Package:
1*New mini fan
1*Gift box
1*Manual
1*Lanyard
1*Charging Cable
Our Guarantee
YOUR SATISFACTION IS OUR GUARANTEE. We maintain the highest standards for product quality and delivery methods. If you have any issues with the delivery of your order or if it did not meet your expectations, we will replace your order or refund you! You can return any unused product 30 days after arrival for a full refund.